Powerful Solutions for Marketers - IMOs and FMOs
e123 enables tremendous flexibility to power your sales and marketing efforts and empower innovation. Operating in very competitive markets, with new products coming out regularly means flexibility is at a premium.

How can you out-compete?
Build distribution with downline partners

Create new products faster - whether you build or bundle

Motivate partners with precisely tailored commissions and advances

Access over 10,000 products in the e123 Marketplace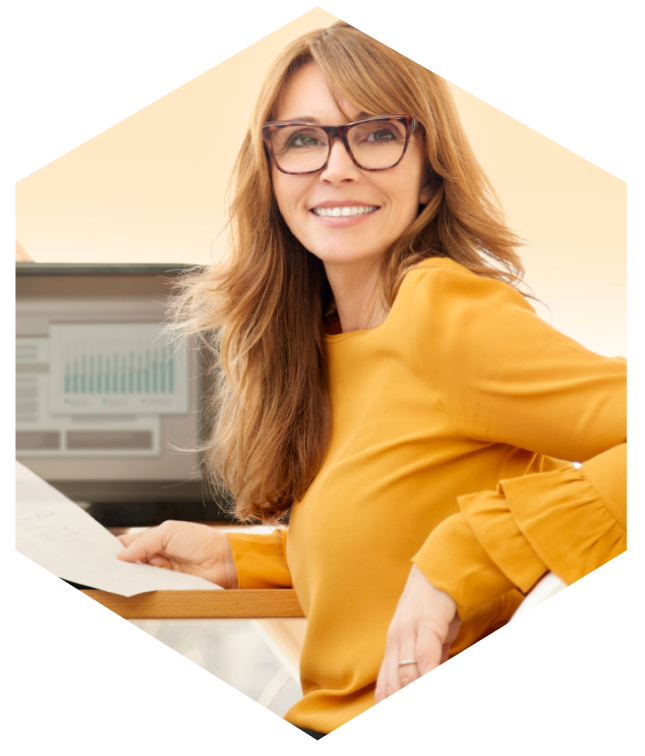 Speed time to market
With the no-code e123 approach, you can get to market fast!

Create products quickly
e123 product management features let you construct bundles of features or even cross sell policies from different groups or carriers.

Deal with challenges cost effectively scaling downlines
e123 Downline
Designed to manage downlines - enabling you to architect downline chains flexibly. Provides real-time data to downlines, simplifies commission payments. Enables hiring of the best agents through advancing rules and payments. Optionally use service providers to administer.



Don't bog down agents with multiple enrollments for a single prospect
e123 Enrollment
Automatically generate combined knock-out questions to simplify the enrollment process and take new members through a single process for multiple policies.

Build distribution
e123 is designed to handle onboarding of downlines quickly and efficiently.

Access new products easily
The e123 Marketplace provides you with over 10,000 insurance and supplemental products to easily contract and distribute.

Simplify enrollment processes for agents and members
e123 Enrollment
e123 enables you to integrate with current systems, and combine policies from multiple carriers into a unified enrollment process. Agent and Member enrollment portals with flexible packaging, pricing enabling more revenues per agent.




Motivate partners to sell the right product mix
e123 Commissions
Set commissions as fixed amounts or percentages at any level of your distribution hierarchy. Tie payments to particular milestones. Add advances where it makes business sense.
Grow Quickly with Downline Distribution
As an FMO/IMO, you need an advanced Distribution Management System combined with Marketing and Sales capabilities to enable you to compete effectively. With e123 as a technology partner, you can be nimble and efficient - to compete effectively and grow profitably.
Everything We Do

"We manage everything we do with e123, from cost accounting and invoices to customer relationship management technology, We've been able to operate in a fully automated fashion, we've simplified our processes and eliminated mistakes."
One System

"e123 gives us a common system for all our employees and clients."
Instrumental

"E123 was instrumental in keeping us alive in 2020... Every customer support call was answered, every payment was collected, and every commission was paid. And it's all because we switched to E123 and were able to make our team home based using a cloud-based system."