Life and Health Insurance Solutions for Service Providers
e123 enables your services to be tailored to client needs - whether it's a specific service like commission payment, or an end-to-end service for billing, administration, agent management, commissions and client service. The e123 DMS Suite is ideal for Third Party Administrators.
Ensure on-time services with workflow tracking

Reduce costs with efficient, comprehensive tools and automation

Tailor services to client needs easily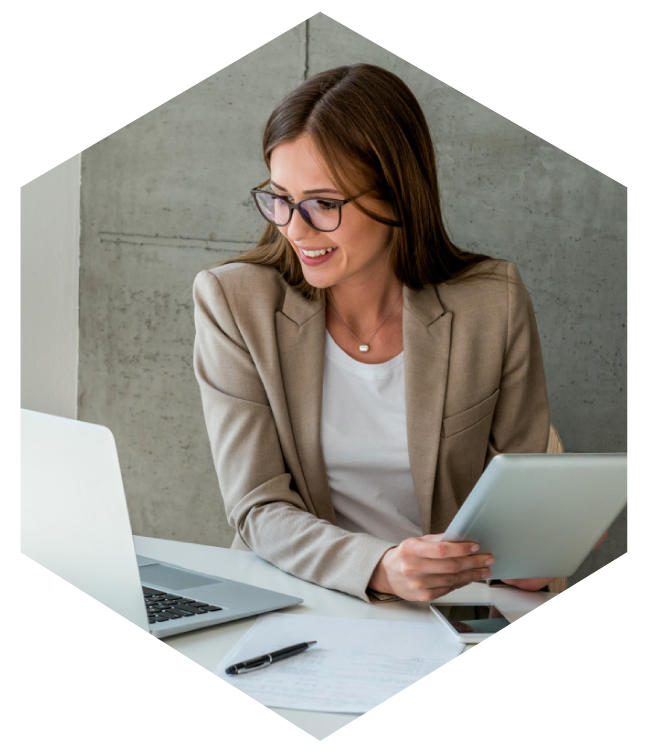 Simplify enrollment processes for agents and members
e123 Enrollment
Flexible technology allows you to manage enrollment for clients with custom, white-labeled portals for agents and members.







Scale your business with fewer people

e123 Suite
e123 modules provide very efficient processes to deal with your clients. Years of refinement and processing history have led to compact, complete presentations of all the detail you need to do your business in a single interface. So when manual work is needed you can take care of business quickly. Of course automation is critical - whether fully or partially automating a task, the workflow and automation capabilities of e123 simplify - or eliminate - work.

Deal with different clients with different workflows

e123 Suite
Different clients, different schedules. Different commission structures. Different hierarchies. Different documentation requirements. e123 Suite is designed to handle a variety of different scenarios in a flexible way with no code required. Simply configure client rules and workflows. Collect from members via invoice, online credit card or ACH billing. Pay flexibly and easily generate payment files and schedules.


Operational Excellence powered by e123
As a service provider, you need to be able to provide tailored services to each client. With e123's no-code, configuration-driven approach and custom workflow capabilities not only can you provide tailored services - you can do it very cost-effectively.
Everything We Do

"We manage everything we do with e123, from cost accounting and invoices to customer relationship management technology, We've been able to operate in a fully automated fashion, we've simplified our processes and eliminated mistakes."
One System

"e123 gives us a common system for all our employees and clients."
Instrumental

"E123 was instrumental in keeping us alive in 2020... Every customer support call was answered, every payment was collected, and every commission was paid. And it's all because we switched to E123 and were able to make our team home based using a cloud-based system."
Find a fit with your organization
There's no better way than a discussion
e123 experts would love to help you grow your service provider business. Let's discuss your situation and needs, how e123 systems and best-practices might help you achieve your goals.