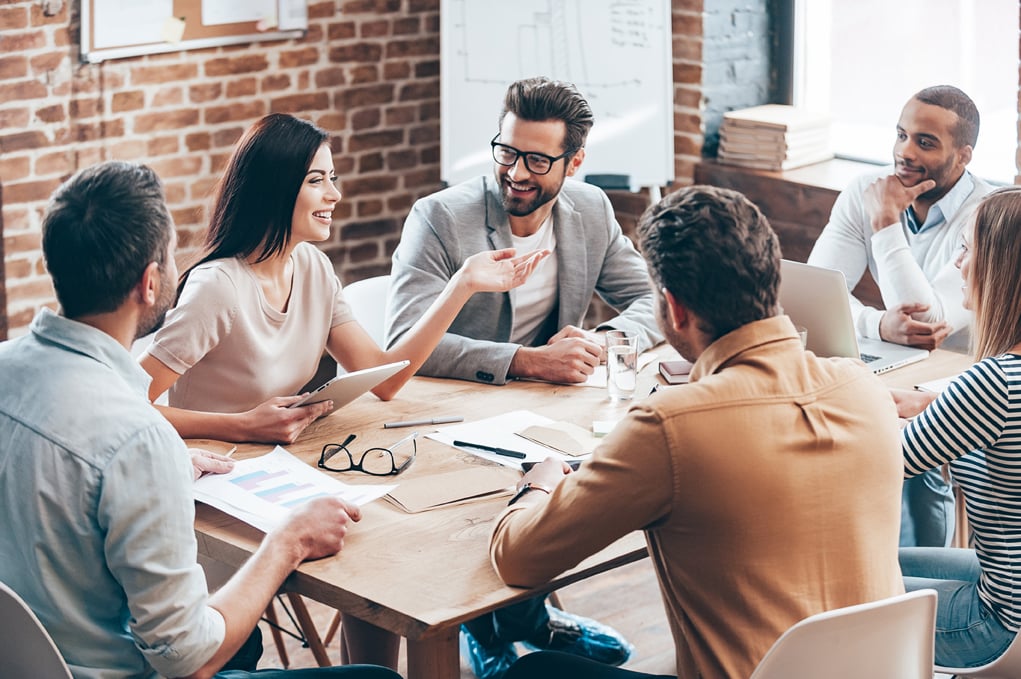 LIFE & HEALTH INSURANCE
DISTRIBUTION MANAGEMENT SYSTEM
Grow Faster and More Efficiently with
the e123 DMS Suite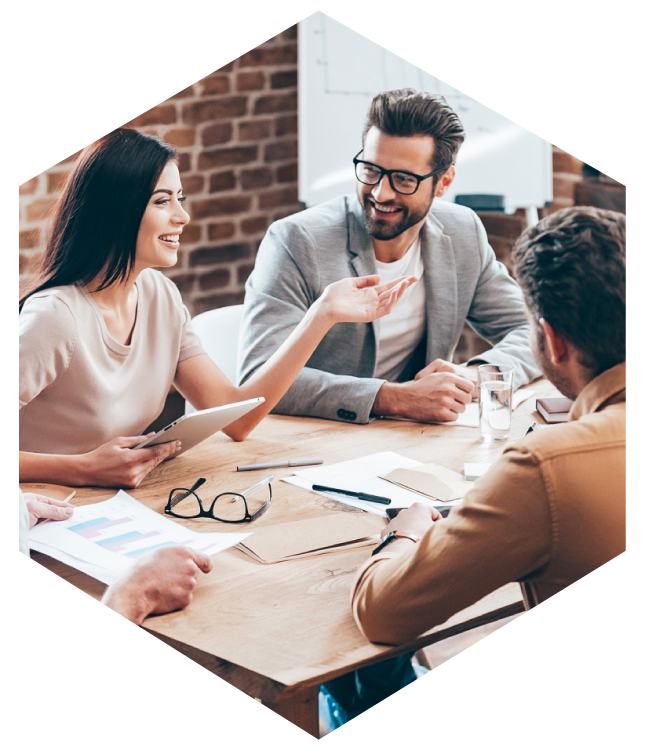 Insurance marketing technology that improves agility & efficiency
e123's Distribution Management System for Life and Health Insurance is a comprehensive system for managing and growing your business. e123 DMS modules enable you to quickly set-up, enroll, bundle/combine bill, test market, and scale distribution of new products. Designed to enable your ecosystem of carriers, marketers, and downline agencies, extended teams and partners can work together cohesively. Get ready to step up your game.
Get New Products to Market Faster

Grow Revenue with Downline Distribution

Improve Operational Efficiency
Integrate modules with your existing systems or utilize the complete e123 Suite as a one-stop shop.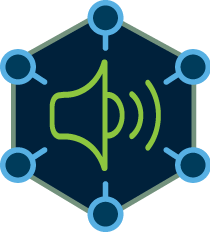 Marketers - IMOs, FMOs
Gain flexibility and efficiency with tools to drive revenue growth. Empower & enable downlines.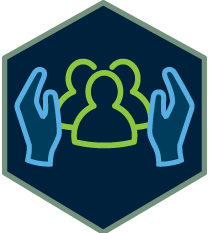 Carriers
Grow sales quickly with downline partners. Build independent distribution for new products.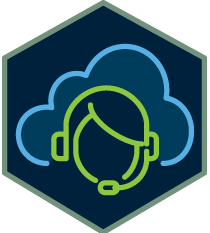 Service Providers
Improve operational efficiency & provide custom-configured solutions for each client.
e123 DMS Suite
A complete set of modules for downline distribution management
"e123 gives us a common system for
all our employees and clients."